This Class has been cancelled- we hope to offer it again in a few months. Thank you for your understanding.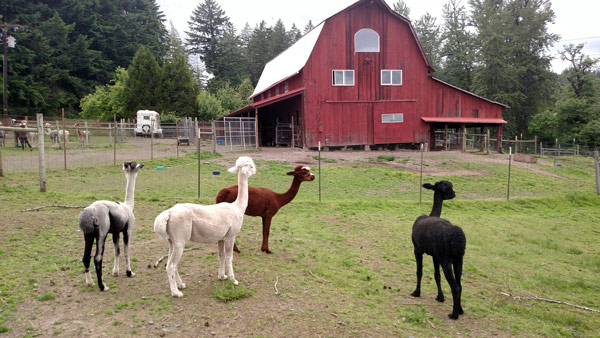 Alpaca Day was so fun! It was an overcast but warm day on May 26th, 2019 as we visited the Aragon Alpacas farm. Ann showed us around her alpaca farm and her cute, cozy little store on the property. She lives in an old farmhouse and has a big red barn and about 30...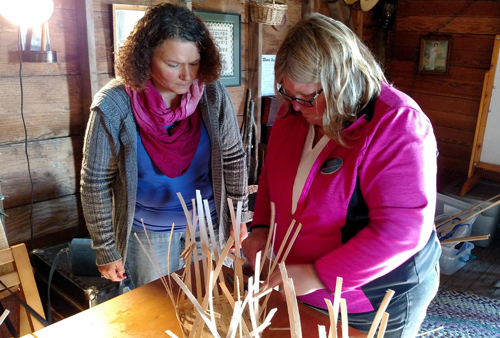 Basket making! It was a lovely fall day at the granary, and about 10 people gathered to make reed baskets with Cheryl, our fearless instructor! We had a delightful time sipping tea and creating unique baskets. We even had a mom and two kids who had a great time...