Board of Directors
Our Board of Directors is a small but passionate group dedicated to our mission. We enjoy bringing together kids, nature and history in a unique and engaging way. Our work helps hundreds of kids and families annually learn about their place in history and the natural world.
Bart Aikens
Board Chair
Bart serves as our Board President and Chair, and has extensive volunteer service in the local community including with many historical organizations.
Christine Kopachik
Member at Large
Christine has been a member of the Cottage Grove community with her husband for many years and is active with the Prospectors and Golddiggers Club and much more.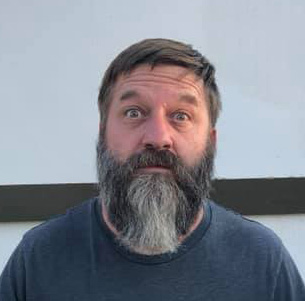 Justin Ahrenholtz
Board Treasurer
Justin is our "CFO"- Chief Fun Officer. He keeps us laughing and can be counted on to help with events and programs. He is a dad of two wonderful kids.
Alice Christianson
Board Vice President
Alice is a wealth of knowledge about local history and a connector of people- she knows just about everyone! An avid historian, she has helped us tremendously with our move to Cottage Grove.
Advisory Council
The Advisory Council offers sage advice and counsel on many topics to help steer this ship!
Tina Currin-Duval
Kristine DiPalma
Wendy Ames-Dionisio
If you are interested in joining us in our endeavors, please contact our Executive Director, Karen Rainsong, at director@singingcreekcenter.org or use the contact form.