Board of Directors
Our Board of Directors is a small but passionate group dedicated to our mission. We enjoy bringing together kids, nature and history in a unique and engaging way. Our work helps hundreds of kids and families annually learn about their place in history and the natural world. Interested in learning about Board service? Please contact our Executive Director, Karen Rainsong: director@singingcreekcenter.org.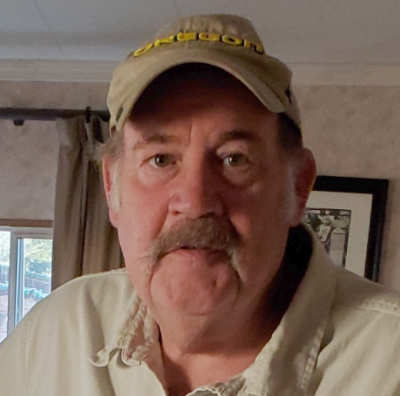 Steve Williamson
Board Chair
Steve has extensive volunteer service in the local community including researching and writing about local historical figures such as Opal Whiteley. He serves on several historical organization boards and is an advocate for people with mental disabilities. Email Steve now.
Beth Armbrust
Board Secretary
A lifelong naturalist, Beth grew up in a family of botanists, birders, geologists and historians.  With a background in entomology and occupational therapy Beth is interested in the natural world, how people live closely with nature, and teaching people skills to accomplish their goals.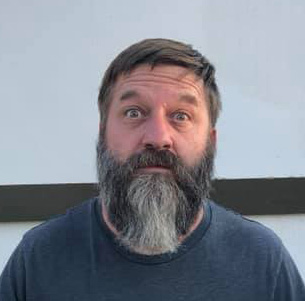 Justin Ahrenholtz
Board Treasurer
Justin is our "CFO"- Chief Fun Officer. He keeps us laughing and can be counted on to help with events and programs. He is a dad of two wonderful kids.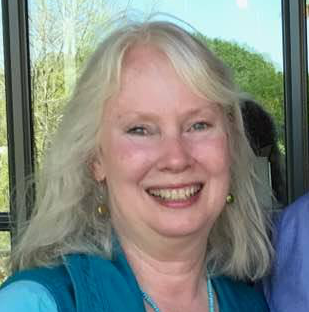 Ann Dockendorf
Board Member
Ann loves to create fiber arts and owns Aragon Alpacas in Creswell, Oregon, where she raises alpacas and gives tours to families and groups. She has a degree in early childhood education and is a great asset to SCEC.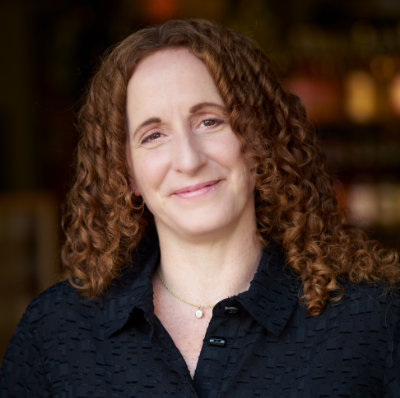 Amanda Ferguson
Board Member
Amanda comes from a family of living history enthusiasts. She joined the Singing Creek board to share her experience with non-profit management and grant writing. Amanda is a professional land use planner who works for the University of Oregon, supporting communities around the state in reaching their community development, economic development, and environmental goals.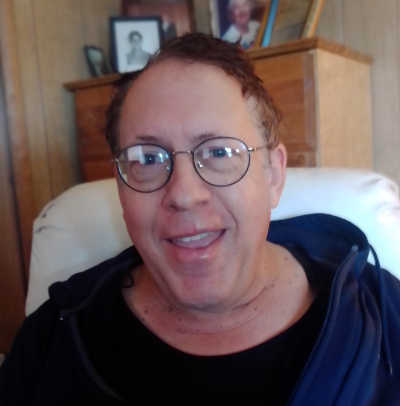 Tom Romano
Board Member
Tom Romano is the author and illustrator of five published children's books, and is a former radio announcer and producer of National talk radio shows.  In addition he has a home-based graphic art business.