We are thrilled to be presenting the kids zone this year at the Bohemia Mining Days Fesitval in Cottage Grove on July 19th and 20th!
The theme is Opal Whiteley and we have got some great things planned for you! We are doing a Living History Village, much like our festival in years past, including all your favorite hands on activities like washing clothes, working the loom, spinning wheel, petting the horse, learning about nature, making leather braclets and the fun carnival games with prizes!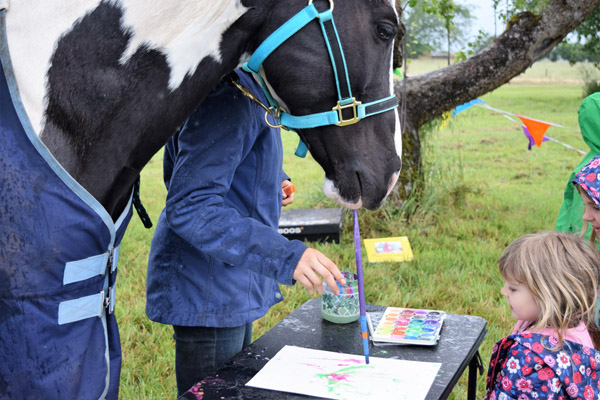 New this year will be a big booth for making your own fairy house for only $1.00, and we provide all the supplies. This booth is sponsored by Coconut Bliss and Columbia Bank. A big thank you to our business supporters for helping us create something really special this year. Opal Whiteley loved nature fairies and taught children about them, including publishing a book called The Fairyland Around Us.
This year, you can meet Opal and get your picture taken with her (our friend Sarafina) and dress up like a butterfly and follow her around the kids zone in little impromptu parades. What fun!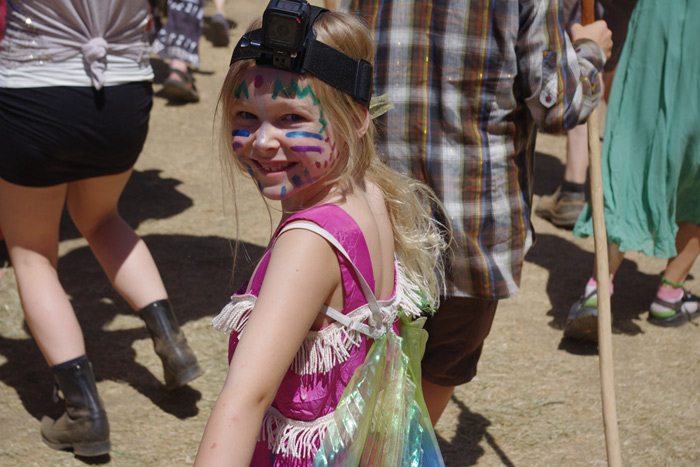 Please save all your little buttons and baubles that might make good fairy house stuff and bring it with you to the festival- or donate it in advance to us at Singing Creek Center- now located in Cottage Grove and the historic Snapp House.
This year we are working on a bunch of new fun prizes for the games booth, and will have games that work for little ones too, such as tossing bean bags into a bucket. Cost is only 50 cents to try your hand at the games. This helps raise funds for Singing Creek so we can bring you great educational programs all year long.
Find us in the parade on Saturday morning at 10am, wearing our pioneer and trapper best! Join in if you are a volunteer working with us, and show your community spirit!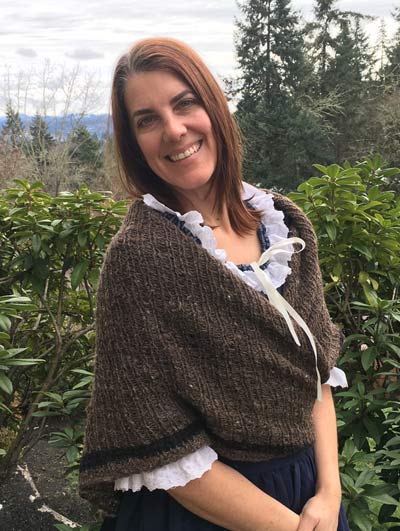 If you can volunteer to help us at one of the booths in the Living History Village, please let Karen know. We have shifts beginning on Wednesday with set up, all through the festival and ending with clean up times on Sunday. Contact her at: director@singingcreekcenter.org.
See you at the festival!