Save the Earth Poster Contest Entry Deadline and Judging
April 8, 2022 @ 10:00 am

-

11:00 am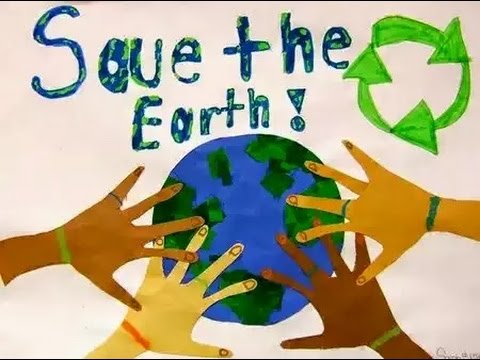 Friday April 8th at 10am is the deadline for submissions to our Save the Earth children's poster art contest.
Posters must be 22″ x 28″ and able to be hung on a wall with tape. They must be brought to Creslane Elementary School library on the morning of April 8th, with the required info on the back. We will have a professional photographer there to photograph them and we will return them to your school or you can pick them up from the library when we are done with them. Judging will happen online; our judges are the board members of SCEC. 
Children in grades 2 – 5 in the Cottage Grove/ Creswell/ Dorena areas can apply for this contest either with their classroom or a homeschool group. Contact our Executive Director, Karen Rainsong, for more information about how to participate. 
Please read all the details in this article on our blog: