Events Search and Views Navigation
April 2022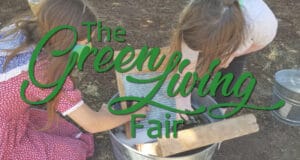 Join us all day on Saturday April 23rd, 2022 to learn all about how to live sustainably!
Location will be the Armory building in Cottage Grove, Oregon.
Cost is FREE! Our Green Living Fair will include booths and workshops with freebies, raffles and giveaways! Workshops TBA Vendors are needed that have supplies and services in line with sustainable living.
Find out more »
May 2022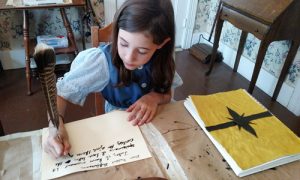 Pioneer Scribe – Early Settlers Letter Writing For JuniorsSat, May 14th , 1pm-4pCost: $19.50no charge for adultsMaximum # of girls: 10If COVID is still going on we will require masks unless we are outdoors and 6 feet apart. Learn about early letter writing in Oregon history, including getting your very own handwritten letter from a child on the Oregon Trail! (These were written by SCEC, some based on true accounts.) We will read our letters to each other, discuss them,…
Find out more »
September 2022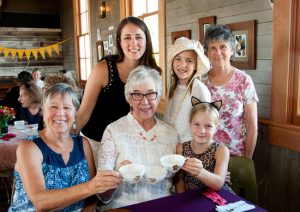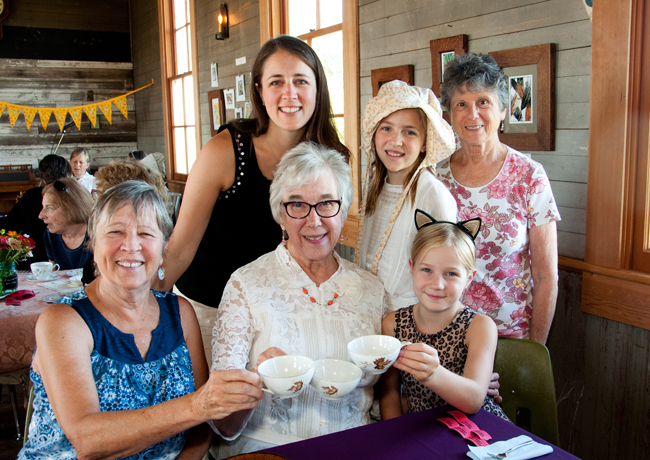 UPDATE: Due to new, stricter Covid measures statewide, we will be postponing this year's tea event. Please stay tuned for new date TBD. Join us for a magical tea party celebrating the Grandparents and Grandfriends in your life! Bring them to tea and experience a sit-down affair with tiny treats and delicious teas, plus some entertainment. This is a fundraiser for Singing Creek Educational Center, a non profit bringing history to life for kids and families. Treats provided will include…
Find out more »
+ Export Events