Green Living Fair at the Armory
April 23, 2022 @ 10:00 am

-

5:00 pm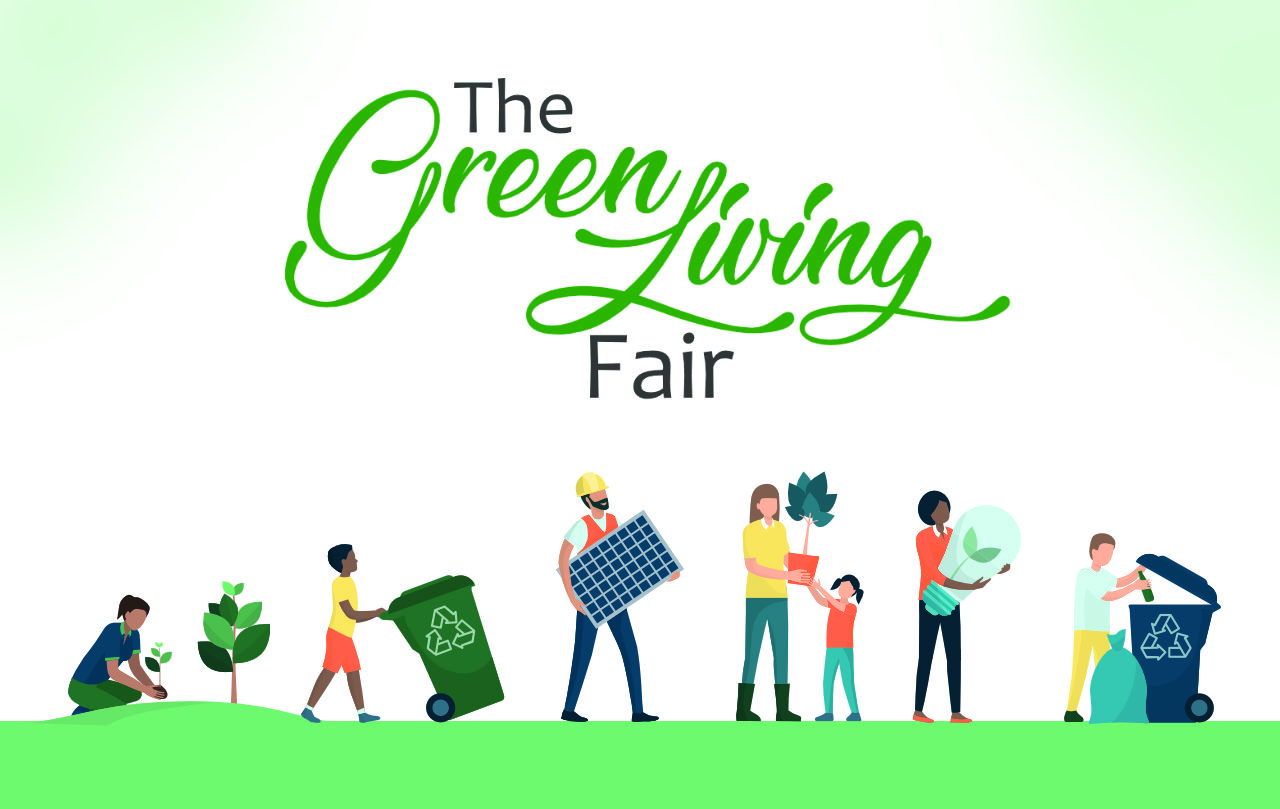 Join us to learn all about how to live sustainably!
Location is the Armory building in Cottage Grove,
and the cost is FREE.
Time: 10am to 5pm
Address: 628 E Washington Ave, Cottage Grove, OR 97424
Please bring a returnable (10 cent in Oregon) bottle or can for EcoGeneration Recycling to help them fund their recycling efforts in Lane County. We will be collecting these at the entrance.
See the article in the Chronicle about this event!
Also bid on some wonderful silent auction baskets with themes like Kids Fun, Spa Day, Cooking, Gardening, and more! Five handmade quilts will be on display for bidding. The silent auction will benefit both Singing Creek Educational Center and EcoGeneration Recycling.
Our Green Living Fair will include 30+ booths and workshops with freebies, raffles and giveaways.
A City Council member will be awarding the prizes to winners of our "Save the Earth" children's poster contest , see details here.
A few of our Vendors (subject to change)
Lane Co. Master Recyclers
Healthy Bees, Healthy Gardens
Agrarian Sharing Network
Al Kennedy Gardens
Cottage Grove Climate Action
Coast Fork Watershed Council
Forest Web
Discard Upcycling
Paint Care
Omega Cleaning
Partners for Sustainable Schools
We Refill It
and many more!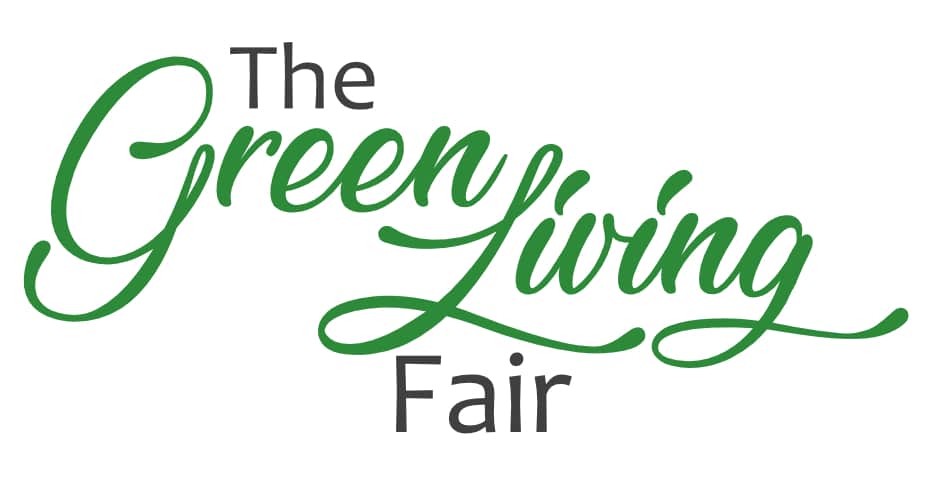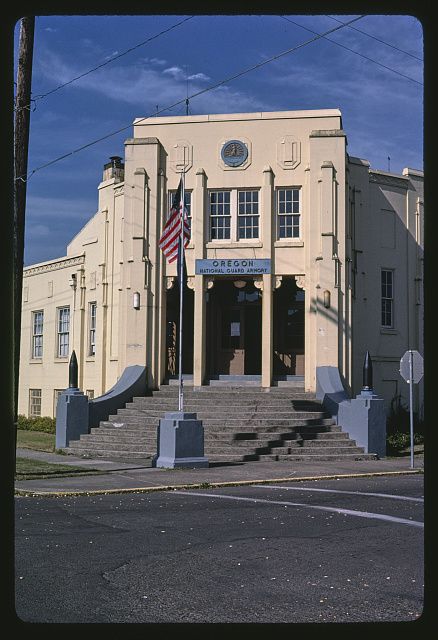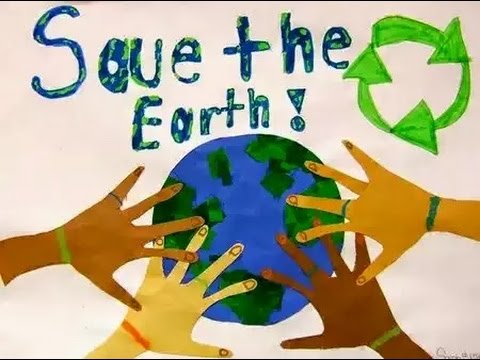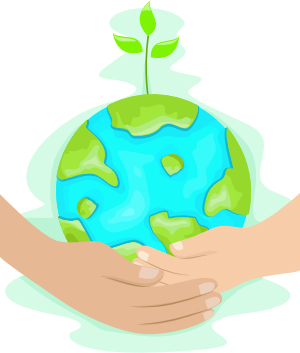 FREE WORKSHOPS (subject to change)
Click the little blue plus sign to see descriptions
Climate Hope: Youth Mental Health Roundtable Discussion - 10am
Join us for a roundtable discussion led by Megan Warner, of BRING Recycling, beginning with an eco-mindfulness activity and continuing with discussion. Local professionals in mental health will bring questions, thoughts, and resources to this discussion. Megan will present some solutions and an Eco-mindfulness toolkit for all to take home. 
Save the Earth Poster Contest Awards Ceremony - 11:15am
EcoGeneration Recycling- Plastics in Lane Co. - 12pm
Film Screening "Plastic Paradise" - 1pm
Join EcoGeneration board members with a screening of the movie "Plastic Paradise" which is an independent documentary film that chronicles Angela Sun's personal journey of discovery to one of the most remote places on Earth, Midway Atoll, to uncover the truth behind the mystery of the Great Pacific Garbage Patch. Along the way she encounters scientists, celebrities, legislators and activists who shed light on what our society's vast consumption of disposable plastic is doing to our oceans — and what it may be doing to our health.
Recycled Art Project for Kids - 2pm
Join local fiber artist and MECCA volunteer, Kyr Westwind for a fun introduction to circle weaving! We will be using embroidery hoops, yarn, and a variety of fabrics and fibers to create unique wall art. Each participant will leave with their own masterpiece made from reclaimed materials. All materials provided, no experience necessary, just bring your curiosity and enthusiasm!
Home Fermentation Class - 3pm
Learn from local brewmaster Stephen about how to make all kinds of home fermented products. Watch and demo and ask questions! Presented by the Coast Fork Feed Store in Cottage Grove.
Schedule:
Fermentation overview

Fermentation to produce ethanol vs other types of fermentation

A brief history of human alcohol production

Mead & its variations

Ale & Beer (to hop or not to hop)

Cider & Perry

Wine vs Fruit Wine

Easy historical fermentations to make at home

Yeast

Active examples of historical and modern fermentations in progress (Mead/Gruit/Cider/Ale)

The raw ingredients of these examples, how they're produced & their availability

Basic fruit wine/cider recipe handout with simple instructions/equipment list

Q&A
Mindful Nature Drawing - 4pm
For ALL ages. All art materials provided free.
Overview: Mindful observation and creative drawing from nature helps us to connect with ourselves and other living things. Participants get to keep permanent artwork they create.
What and How: Starting with the basics of mindfulness, participants will have the opportunity to hone awareness through observing and relating to natural forms through creative, fun drawing activities. Using mindful movement, breathing, and the physical feedback loop, we'll engage all of our senses while creatively exploring our connection with all living things. After experimenting with a disappearing water-painting technique, we'll move on to making drawings on paper to take home. There will be an option to extend the art activity to make a visual statement about one's own agency as change makers for the planet.
Vendors Booths are currently full. If you would like to get on the list for next year, please email Karen Rainsong: director@singingcreekcenter.org.
Business Sponsorships:
Please contact us to discuss your business support of this event for next year. Contact Karen Rainsong, director@singingcreekcenter.org.
Thank you to our sponsors and partners!