Living History Village at the Bohemia Mining Days Festival
July 19, 2019 @ 10:00 am

-

10:00 pm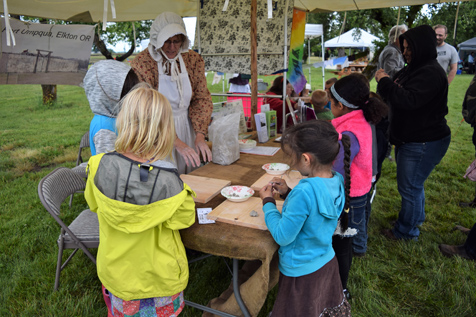 [cmsms_row data_padding_bottom="50″ data_padding_top="0″ data_overlay_opacity="50″ data_color_overlay="#000000″ data_bg_parallax_ratio="0.5″ data_bg_size="cover" data_bg_attachment="scroll" data_bg_repeat="no-repeat" data_bg_position="top center" data_bg_color="#ffffff" data_color="default" data_padding_right="3″ data_padding_left="3″ data_width="boxed"][cmsms_column data_width="1/1″][cmsms_text animation_delay="0″]
Join us at the Bohemia Mining Days Festival in Cottage Grove, Oregon on July 19th and 20th for a fun time in the kids zone! We'll be open from 10am to 6pm both days, but the larger festival stays open till 10pm and includes Thursday night. It's held in Coiner Park in the middle of Cottage Grove. Admission is free but some kids zone activities are offered for a fee, so bring some cash!
This year Singing Creek Center is putting on a Living History Village, much like our festival on the farm in recent years, with activities, games, crafts, demos, and FUN! Learn about Oregon history including settlers, trappers and Native Americans.
The theme this year is Opal Whiteley, the famous pioneer girl who lived in Cottage Grove around 1900. She has been called a "nature mystic" and wrote about her friends in nature and The Fairyland Around Us (her book title.) In her honor we are featuring a Make Your Own Fairy House booth where you can construct a fairy house to take home, for only $1.00.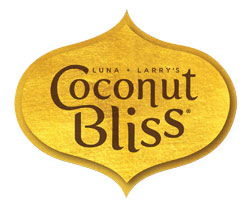 We are so thrilled that Coconut Bliss is sponsoring the booth with a donation of 1,000 unused ice cream pint containers that we will be using to construct the fairy house. We are saving up all our supplies so there will be bits and baubles to glue onto your house!
Also we have Columbia Bank sponsoring the fairy house making booth, so you can thank both these wonderful businesses for contributing to a successful festival this year!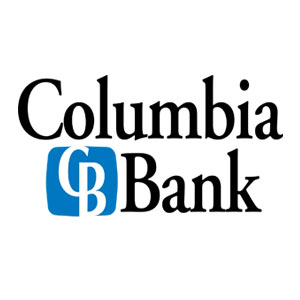 [/cmsms_text][/cmsms_column][/cmsms_row]