Archive for: pioneer events

July 2019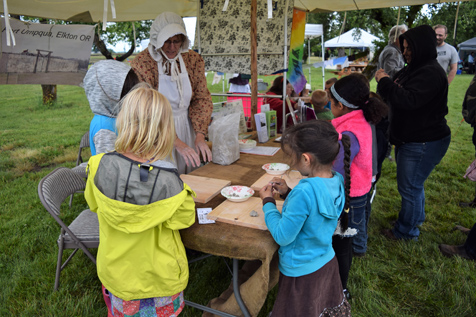 July 19 @ 10:00 am
-
10:00 pm
Coiner Park, Cottage Grove, OR,
November 2019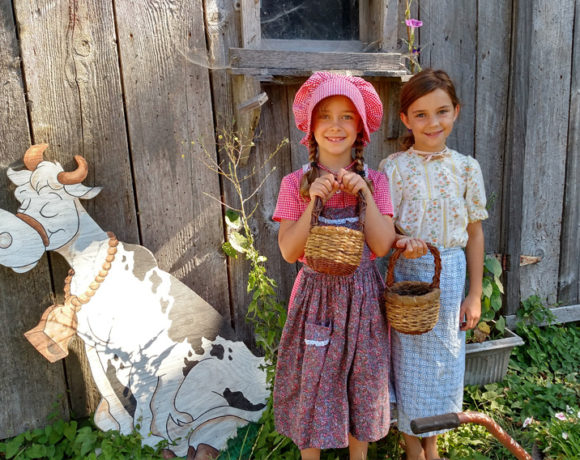 November 2 @ 1:00 pm
-
3:30 pm
Dr. Snapp House,
360 S. River Rd.




Cottage Grove

,

OR
Go back in time and live like an Oregon settler in 1890 at the historic Dr. Snapp House. Built in 1886, this home is in a park next to the Coast Fork Willamette River. Pioneer dress-up clothes and bonnets are available or bring your own. Fun activities and authentic "chores" and crafts await you in this class where you can earn your Playing the Past badge in a truly unique and hands-on way. Activities may include: churning butter, grinding grain,…
Find out more »
December 2019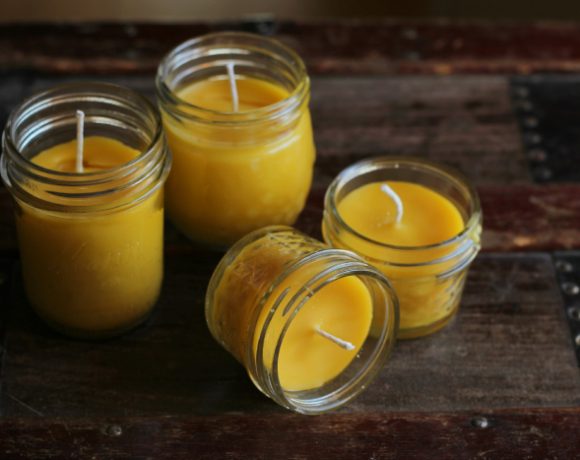 December 14 @ 1:00 pm
-
3:00 pm
Dr. Snapp House,
360 S. River Rd.




Cottage Grove

,

OR
Make some holiday cheer with your own homemade crafts! At our historic 1886 home you will create gifts the old-fashioned way, like dipping beeswax candles and pouring wax into little tins for candles. Also adorn mini grapevine wreaths with natural objects and ribbons to give as gifts or decorate your home. All supplies and instruction provided. Sign up on the Girl Scouts website if you are a Girl Scout here: http://www.girlscoutsosw.org/. Otherwise please email Karen Rainsong at director@singingcreekcenter.org.
Find out more »