Special Events: Pioneer Living History Festival
4th Annual
Pioneer Living History Festival
at Singing Creek Educational Center & the Pioneer Schoolhouse
Located at Camas Country Mill Bakery, Junction City
Saturday June 23, 2018  10am to 4pm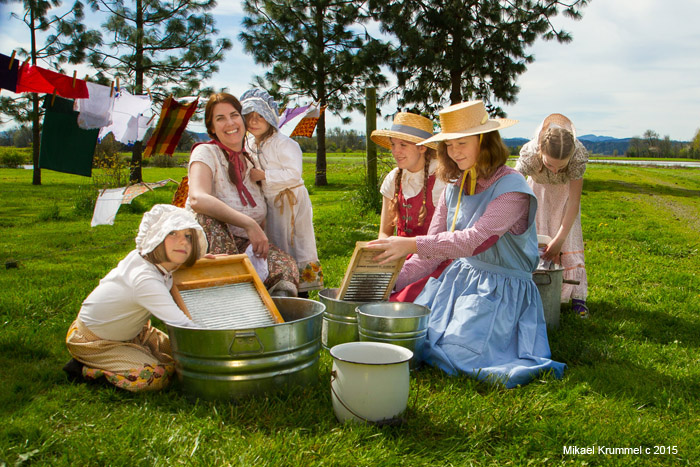 Cost: $5 per person, children 3 and under are free
Location: Singing Creek Educational Center at Camas Country Bakery & Schoolhouse.
91949 Purkerson Rd, Junction City, OR.
For more info email karen@singingcreekcenter.org
Thank you to our generous Fesival Sponsors! Please patronize these businesses:
 Enjoy hands-on family fun all day!
Washing clothes pioneer-style
Trappers camp with furs and trade goods
Weaving on a loom/ try a drop spindle/ learn about plant cordage
Make your own clay bead
Learn basket weaving
Try Spinning wool on the spinning wheel
Try some local honey/ learn about beekeeping
Play pioneer games: bean bag toss, knock the cans, and ring toss
Pet a horse and watch him paint a picture with a paintbrush!
Fiddle/Americana music all day
Explore our nature touch table: animal furs, bones and more
Watch the blacksmith at work
Make a leather bracelet
Learn about local history: Opal Whiteley, Pioneer settlers, and more
Fabulous Raffle with prizes like quilts, books, massage and restaurant gift certificates, and more!
Shop: beads, baskets, handmade soaps, and more!
Enjoy fresh baked goodies and lunch from the Camas Country Mill Bakery on-site
Try Lochmead chocolate ice cream
and more!
Join us for Live Music!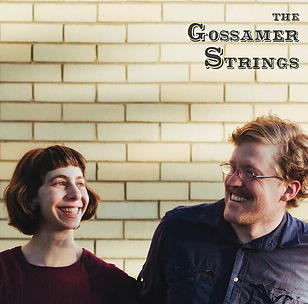 Old-Time Fiddlers Association
And a special performance by teens and children!
Watch a slideshow from the past three years of our festival:
Shop from these vendors at the festival:
To be Announced….
Last year in 2017 we had:
Healthy Bees=Healthy Gardens, Jen Hornaday
honey, healthy garden signs, bee jewelry, beeswax
Scapegoat Soaps
Goat milk soaps, lotions and other products
Lola's Beads
Beads, shells, coins and jewelry
Karen Pierce Knitting
Handmade knitted and crocheted items
and more!
Location is the Pioneer Schoolhouse, built in 1898, just next door to the Camas Country Bakery and Farm Store.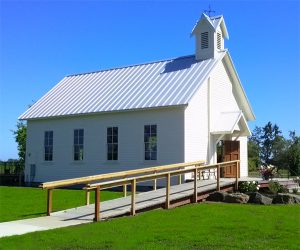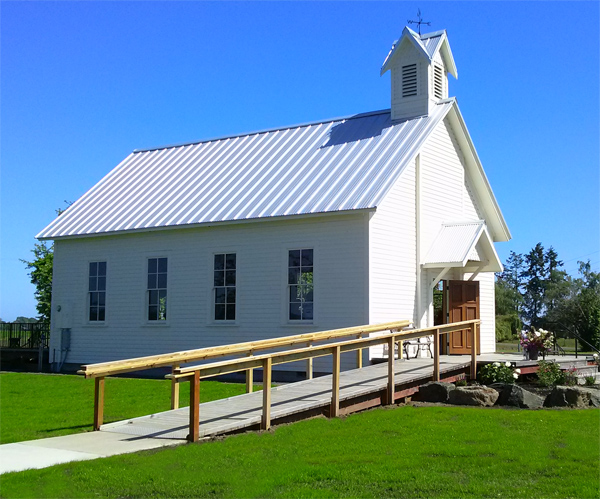 You will need to sign our liability waiver upon entering the festival. Please no pets unless they are clearly marked assistance dogs. This is a drug and alcohol free event. Please respect the neighbors; this is private property.
Parking is on a flat gravel driveway or on a flat mowed lawn. Please carpool to minimize impact on the property.