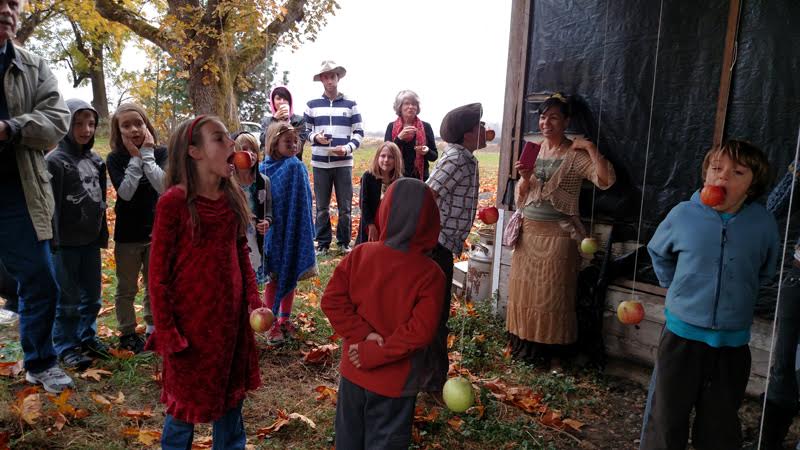 We are so looking forward to some spooky fun with you all on Friday Oct 28th, from 3:30pm to 5:30pm. Join us at the Granary for some vintage halloween games, prizes and crafts! Kids must be accompanied by a parent or guardian and all must sign a liability release waiver. Cost is $10 at the door. Bring a few extra dollars for the bake sale.
We are almost full already on this event, with only 5 children's spots available as of October 6th. Don't miss this fun event! Sign up on our website- just head over to the Events Calendar page.
CRAFTS:
lavender ghosts
witches brooms
paper lanterns
spooky shadow puppet theater,
Apple Snap game
halloween bingo
and a yummy bake sale!
Pumpkins for the decorations are courtesy of Groundworks Organics, and the prize for the game is a book and puppet courtesy of Barefoot Books.
Have a safe and spooky halloween!