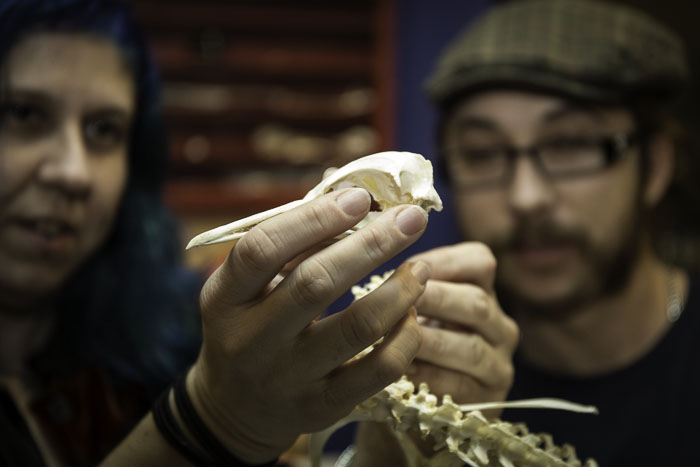 Learn to identify bones and bits from the animals in your backyard and the woods. Take home a special animal item. Taught by the owners of Custom Cranium, who have years of experience in the field. This fun and interesting class will give you new eyes to discover what you've never noticed before.
This class is a fundraiser for Singing Creek's Learning Adventures program, which will bring natural science classes into schools.
Ages 11 to 14. Limited spaces available .Parents are welcome to stay.
Pre-registration is required.  Click here to register now!
Pay at the door.  Click on the flyer below so you can print your discount coupon!