Halloween at the Homestead
October 28, 2016 @ 3:30 pm

-

5:30 pm

$10
[cmsms_row][cmsms_column data_width="1/1″][cmsms_text]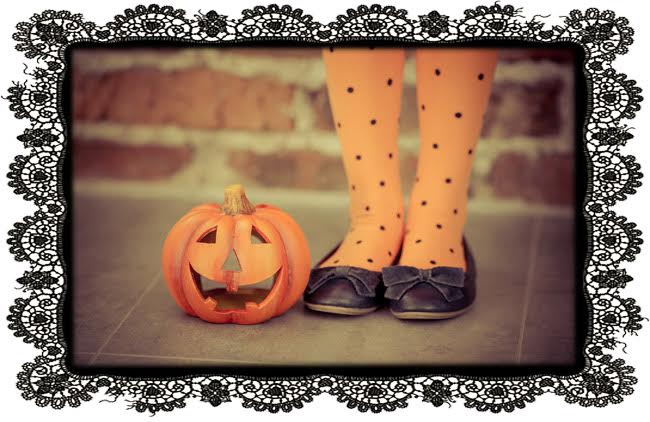 Come celebrate Halloween this year at Singing Creek Educational Center on Friday October 28th at 3:30pm!
EVENT SOLD OUT- Join us at this event again next year!

Specially designed for children ages 5-12 years, this event features vintage crafts, games with prizes, and a special shadow puppet play!  We will have baked goodies and hot drinks on hand for purchase. All proceeds benefit the SCEC. The cost is $10 per child, and adults are free. Pre-registration is required. Cash payment will be expected upon arrival.
What are vintage crafts? We're glad you asked. In keeping with our pioneer historical theme, these crafts are made with natural supplies and there is minimal plastic or "modern" ingredients used. We make witches brooms with raffia, paper lanterns painted by your child, lavender ghosts with white fabric, play the "apple snap" game and more.
Please, no scary costumes or pets. Thank you for your cooperation.
Volunteer Opportunities available! Contact karen@singingcreekcenter.org if interested.
[/cmsms_text][cmsms_gallery layout="gallery" image_size_gallery="full" gallery_columns="2″ gallery_links="lightbox" animation_delay="0″]1661|https://www.singingcreekcenter.org/wp-content/uploads/2016/07/4-kids-200×200.jpeg,1659|https://www.singingcreekcenter.org/wp-content/uploads/2016/07/apples-200×200.jpeg,899|https://www.singingcreekcenter.org/wp-content/uploads/2015/11/crafts-200×200.jpg,895|https://www.singingcreekcenter.org/wp-content/uploads/2015/11/snap-200×200.jpg,888|https://www.singingcreekcenter.org/wp-content/uploads/2015/11/door-open-for-website-200×200.jpg,885|https://www.singingcreekcenter.org/wp-content/uploads/2015/11/apples-200×200.jpg[/cmsms_gallery][/cmsms_column][/cmsms_row]