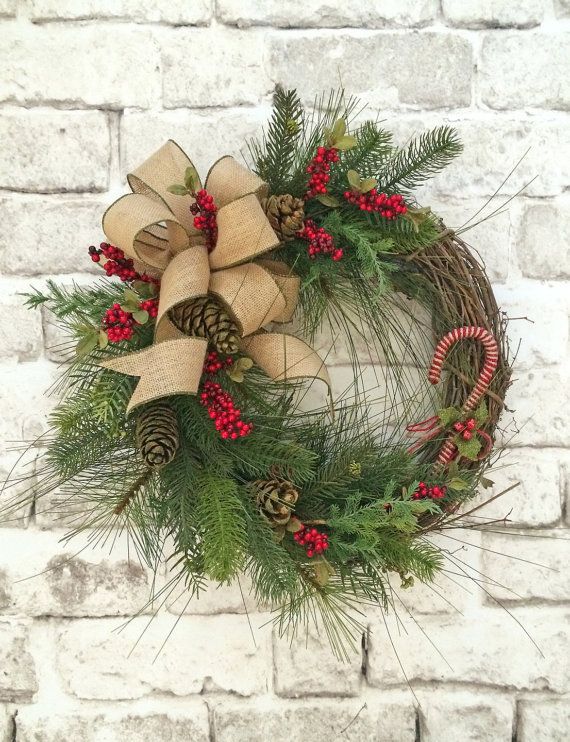 [cmsms_row data_padding_bottom="50″ data_padding_top="0″ data_overlay_opacity="50″ data_color_overlay="#000000″ data_bg_parallax_ratio="0.5″ data_bg_size="cover" data_bg_attachment="scroll" data_bg_repeat="no-repeat" data_bg_position="top center" data_bg_color="#ffffff" data_color="default" data_padding_right="3″ data_padding_left="3″ data_width="boxed"][cmsms_column data_width="1/1″][cmsms_text animation_delay="0″]
Join us for a wonderful day of making a holiday wreath to decorate your home or give as a gift!
We provide all the supplies and instruction- you just show up!
We start with a grapevine wreath form and add ribbons, balls, greenery, little ornaments, and more!
Cost is $20 per wreath made.
This is a great craft to do with your daughter or son, or with a parent! Great family friendly activity!
Location will be at Adventure! Children's Museum in the Valley River Center Mall.
Sat Dec 9th at 1pm. Pre-registration is required.
[/cmsms_text][/cmsms_column][/cmsms_row]