Learn about eco-friendly living and sustainability at the Green Living Fair!
at the Armory building in Cottage Grove
Dates: Sat & Sun April 22nd and 23rd, 2023
Time: 10am to 5pm
Address: The Armory- downtown Cottage Grove: 628 E Washington Ave.
Entrance fee: We are requesting a $2 donation at the door for entry. No one will be turned away for lack of funds. Entry fees will go to support Singing Creek Educational Center, bringing living history and sustainability education to kids and families in Lane County.
Bid on some wonderful silent auction items donated by our vendors and local businesses.
Our Green Living Fair will include 30 booths with demos, products and services. Children are welcome at this event. There is a ramp on the side of the building for alter-abled access.
View our "Save the Earth" children's art show, with art by a 5th grade classroom at Creslane Elementary (thank you Mrs. Dawn Dean!)
Children can create posters about what they love about planet Earth and enjoy face painting in the Art Show room!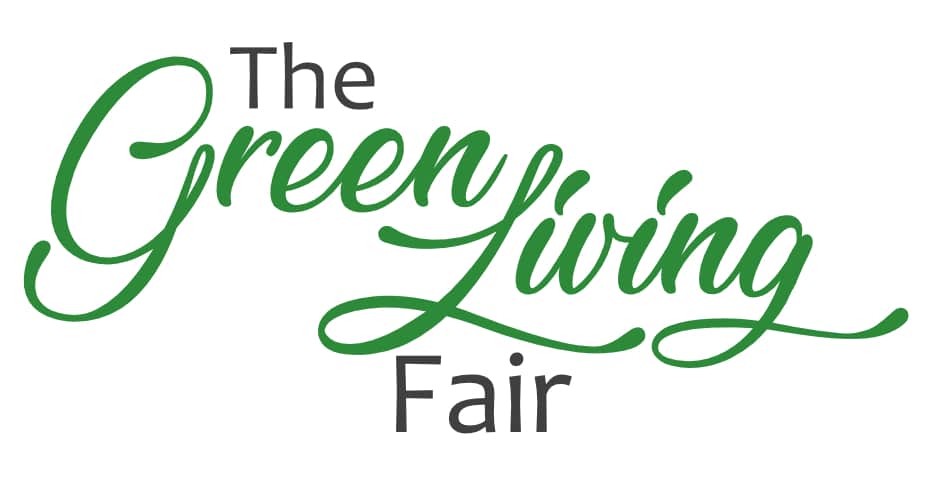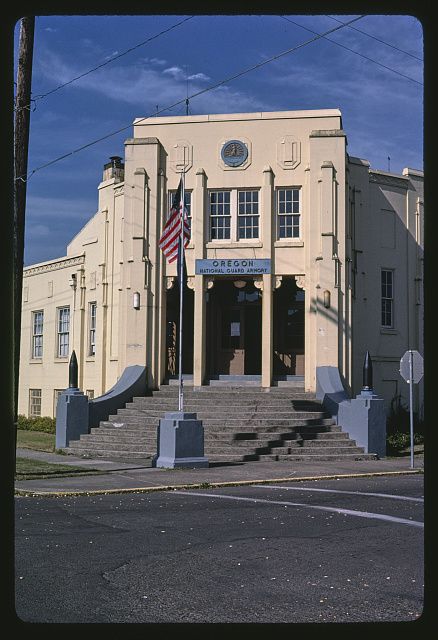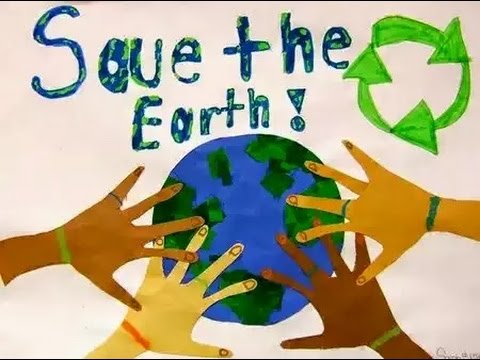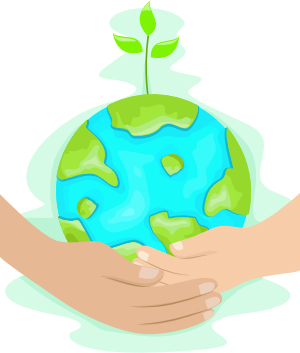 Thank you to our sponsors and partners!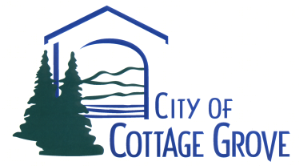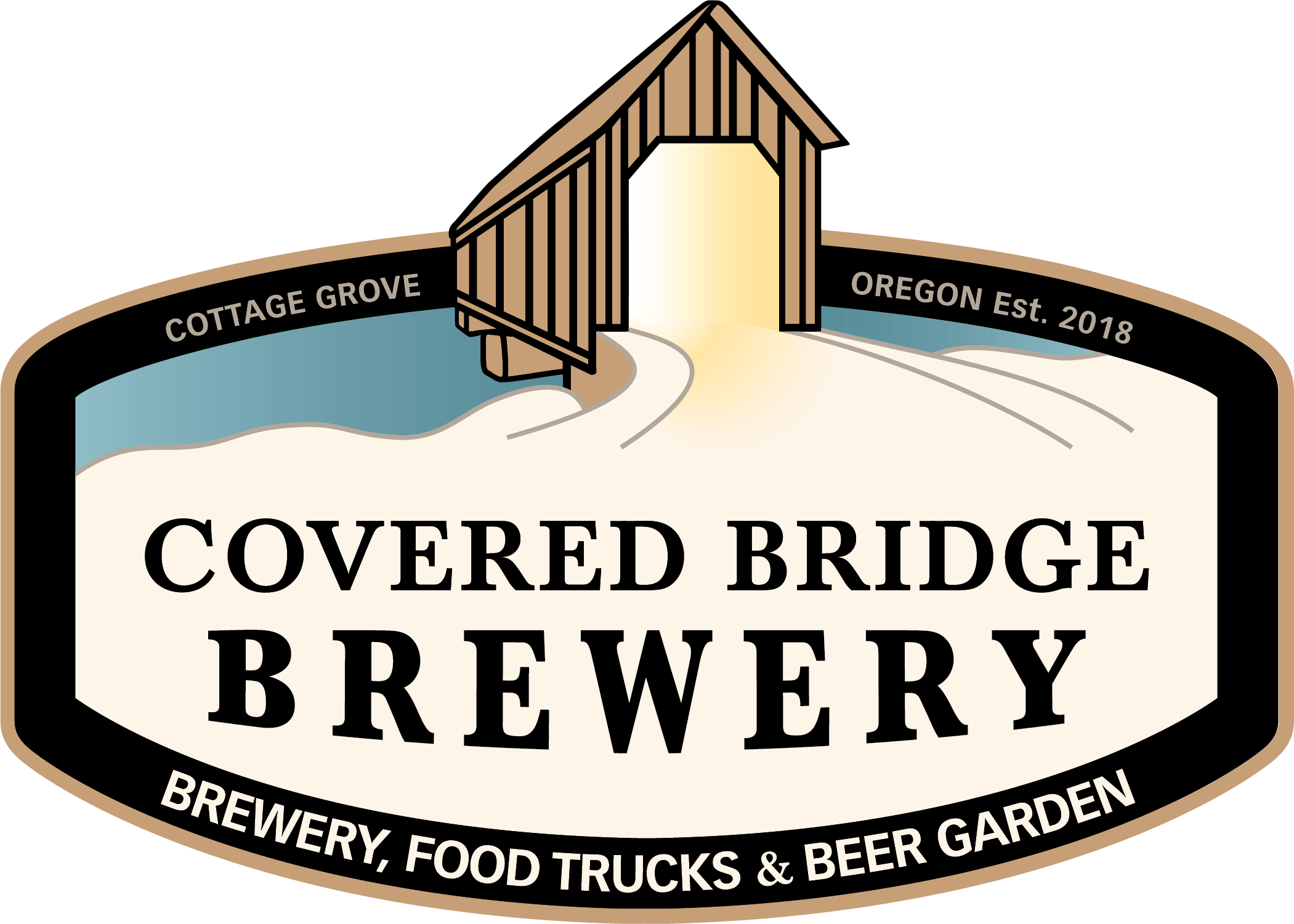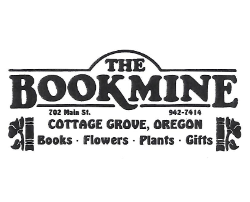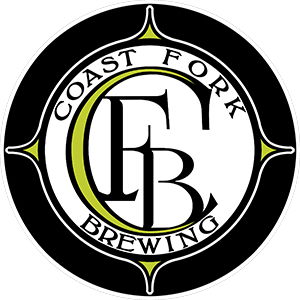 A few of our Vendors (subject to change)
Sustainable Cottage Grove
Center for Rural Livelihoods (formerly Aprovecho)
EcoGeneration
350 Eugene
Willamette Farm and Food Coalition
Wild Everlasting Farm
Healthy Bees, Healthy Gardens
4H & OSU Extension
Agrarian Sharing Network
Climate Action Cottage Grove
TAG upcycled unique gifts
Moon Mama Medicine
Oregon Green Schools
Sam's Plants
Fern Ridge Weavers
Al Kennedy School Gardens
South Valley Farmer's Market
Tinkle Towels
Sudsy Sasquach Soaps
and many more!
Images from the Green Living Fair 2022
< click through the slides >