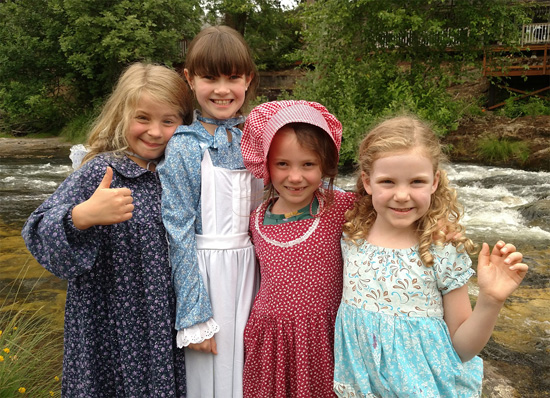 Thanks for a great Summer 2021!
Eligibility screening and signups for our low-income Spanish language summer camps are being handled by the Family Resource Center in Cottage Grove.
To get on our wait list for our regular summer camps, please email our director at: director@singingcreekcenter.org with your child's name, age, and your email and phone. Thank you!